VIDEO PRODUCTION
with our production partner
Northwoods Entertainment
With experience producing Television Programming, Corporate Videos, and Stringing for National Networks over the past 38 years,
we can give you the best streams available today. From concept, shooting, mixing, editing, to show ready programming,
we are competent in all facets of production that will make our streams broadcast quality!
Contact us today, and see if we can help you with your next streaming event.
Billiards, Commercial, or Corporate.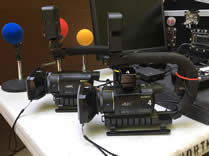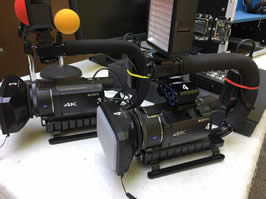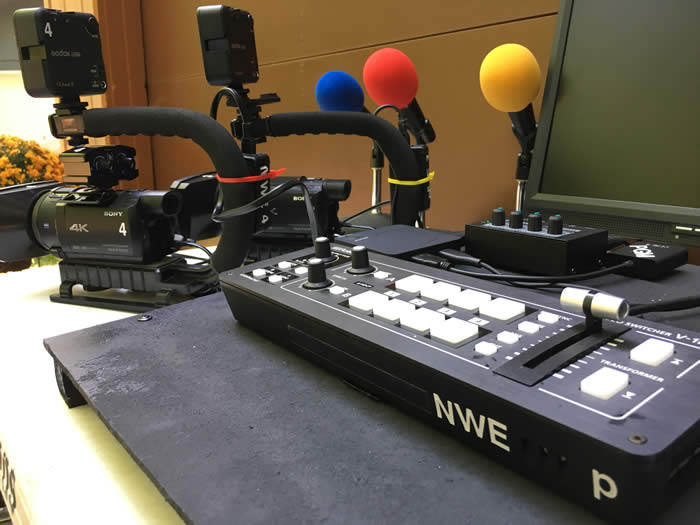 Always using using the latest technology and bringing the best to our audiences!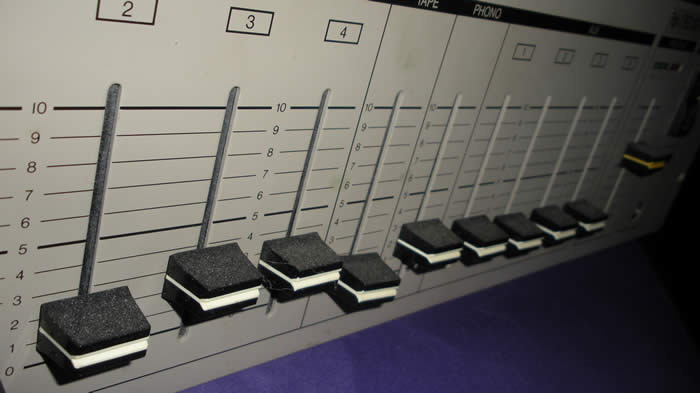 Full Audio Mix Editing Yrs of Broadcasting Experience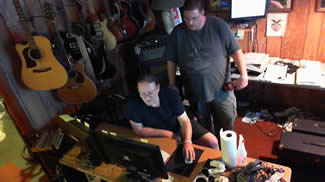 Looking for the best shot 40k watts of Audio System Support
Podcasts
The $ Rack
8 Ball - 9 Ball - 10 Ball - and Challenge Matches
All in 4K and On Target!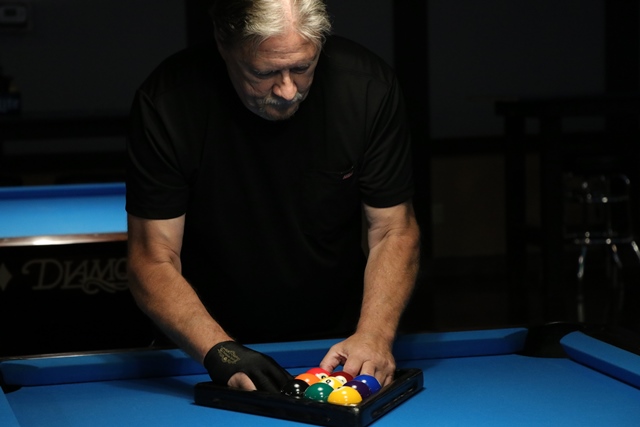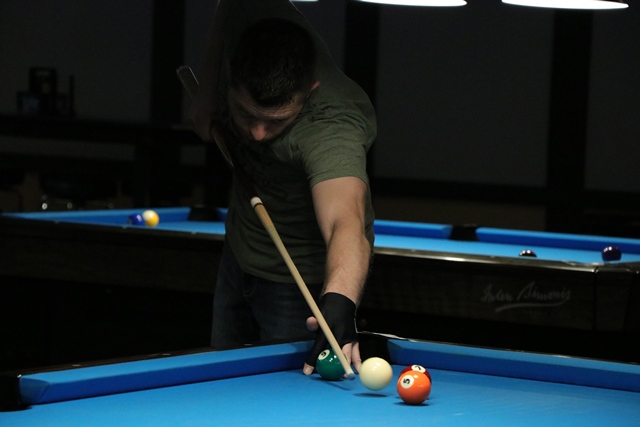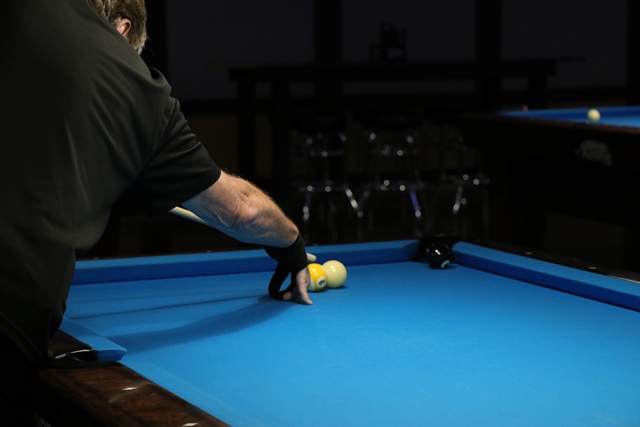 Pool Tournaments & Matches Presented by Players - For Players
copyright © 2018 The Rack of Legends - all rights reserved